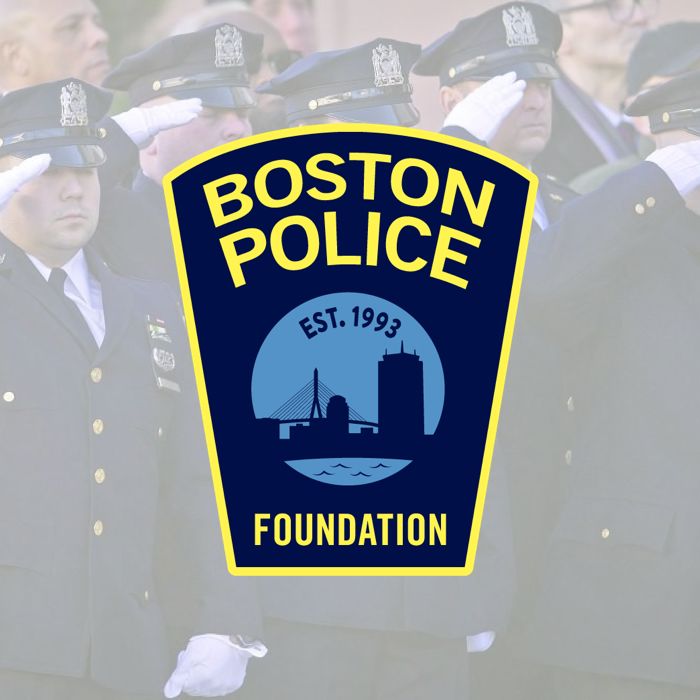 MAKE A DONATION TO THE BOSTON POLICE FOUNDATION
The Boston Police Foundation is a non-profit organization created to help the brave men and women of the Boston Police Department perform their jobs to the utmost of their abilities.Your donation strengthens vital technological and professional development programs for Boston Police Officers – programs that improve performance and offer support to those risking their safety to ensure ours. The BPF does not contribute to Department salaries, pensions, or overtime. Its job is to close the gap when funding falls short.
The Foundation invests in special equipment, advanced training, new technology, officer safety and wellness, and youth outreach programs not covered in the department's annual budget. It exists to advance public safety for the City of Boston by funding programs for Boston's Finest.
Donation Form