Crime evolves fast. Help the BPD evolve even faster.
Officer Wellness and Safety
Boston Police officers are human. They don't simply forget the cases they investigate. The Boston Police Foundation supports programs that help cops shoulder post-incident stress, anxiety, and depression.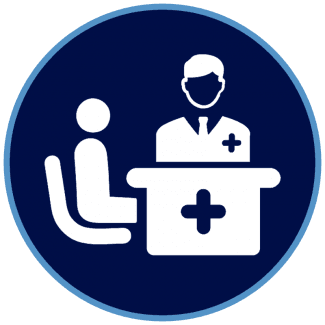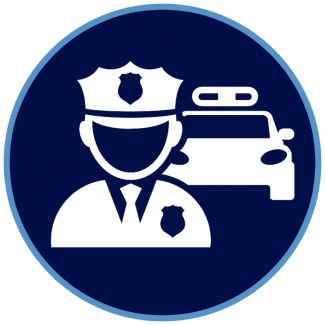 Community Policing
We are proud to support the Boston Police Department's efforts in Community Policing. The BPD's focus on Community Policing over the past couple of years has been evident and we have supported numerous programs, events and equipment to assist in those efforts.
New Technology
The Boston Police Foundation funds the technological tools that make the Boston Police Department one of the most advanced and best equipped Police forces in the country. It is imperative that the department stays ahead of the ever evolving technological curve and we are committed to assisting them with that.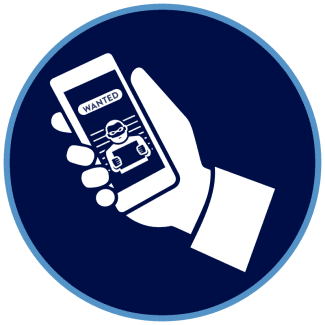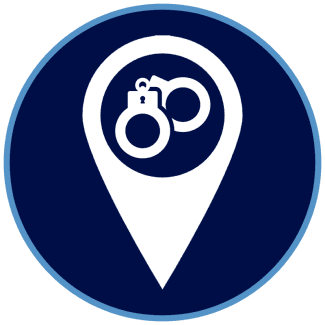 New Equipment
The Boston Police Foundation provides new equipment to the Boston Police Department when it can't fund them in the department's annual budget. Our primary focus is to provide equipment that allows the Boston Police Department Officers to do their jobs to the very best of their abilities while staying as safe as possible. Our equipment donations focus on making a department wide impact and work towards keeping the City of Boston and its resident safe.
Crime Stoppers & Text-A-Tip
The Crime Stoppers Hotline and Text-A-Tip programs give communities real-time tools to fight crime. Since the inception of the programs, information from anonymous phone calls and texts has led to arrests in numerous cases, including homicides, aggravated assaults, car-jackings, and home invasions.