The Boston Police Foundation hosted its 5th Annual Gala at the Boston Park Plaza Hotel, where the men and women of the Boston Police Department were honored for their bravery and commitment to the safety of the Boston community. Among these men and women are thirteen individuals who received awards for their stand out work both on and off the field.
Jennifer serves as the Senior Analyst with the Boston Regional Intelligence Center and received the Marie Conley Civilian of the Year Award at this year's Gala. Her critical intelligence has assisted both officers and prosecutors to better understand the individuals they are dealing with.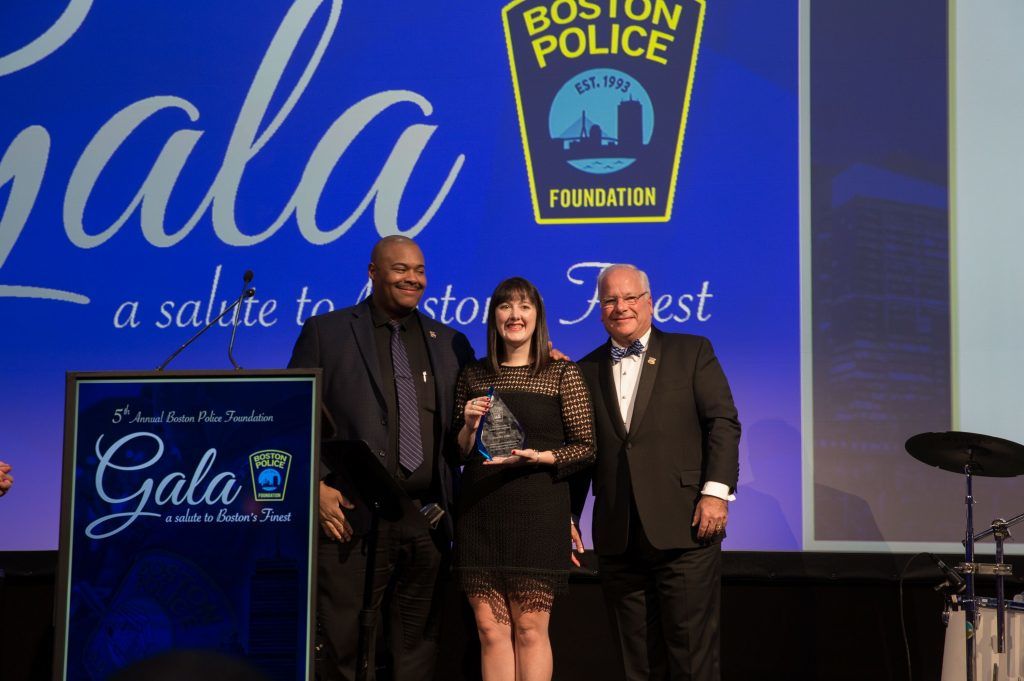 Detective Jesse Goff was awarded the Thomas J. Norton Detective of the Year award. Detective Goff's dedication to sexual assault victims has provided them with the necessary support and advocacy, giving them a voice, justice and a path toward healing.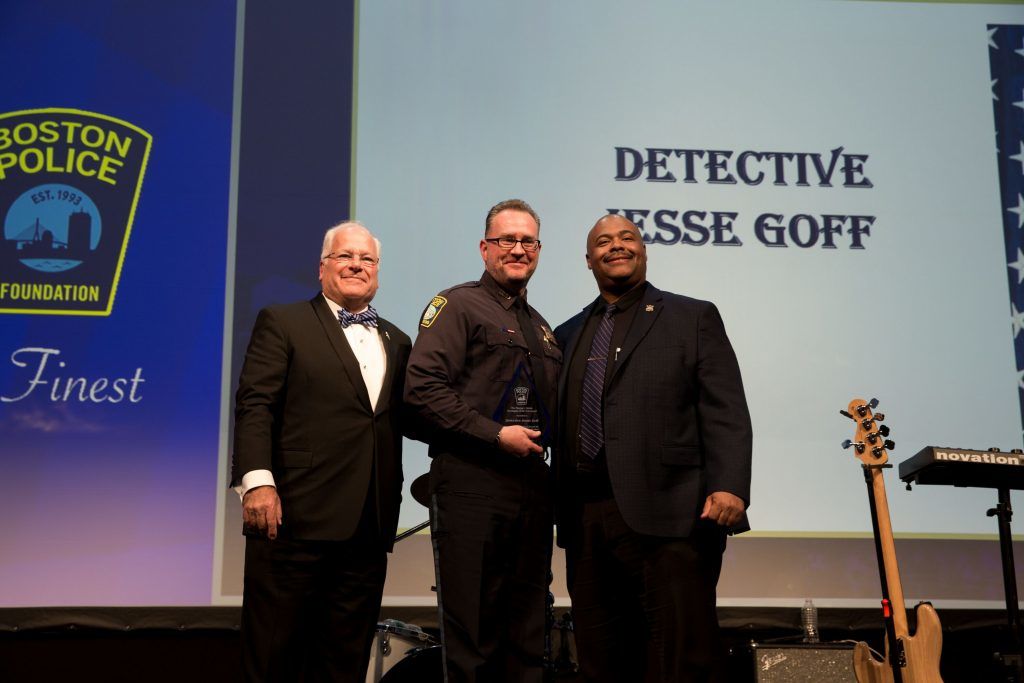 Lieutenant David Murphy received the Frederick Schlehuber Outstanding Leadership Award for his commitment to his unit and their safety in the field.
Eric Schmidt was awarded Police Officer of the Year for his bravery and commitment to his fellow officers. Bringing invaluable skills to the Boston Police Department, Officer Schmidt is now an instructor at the Boston Police Academy.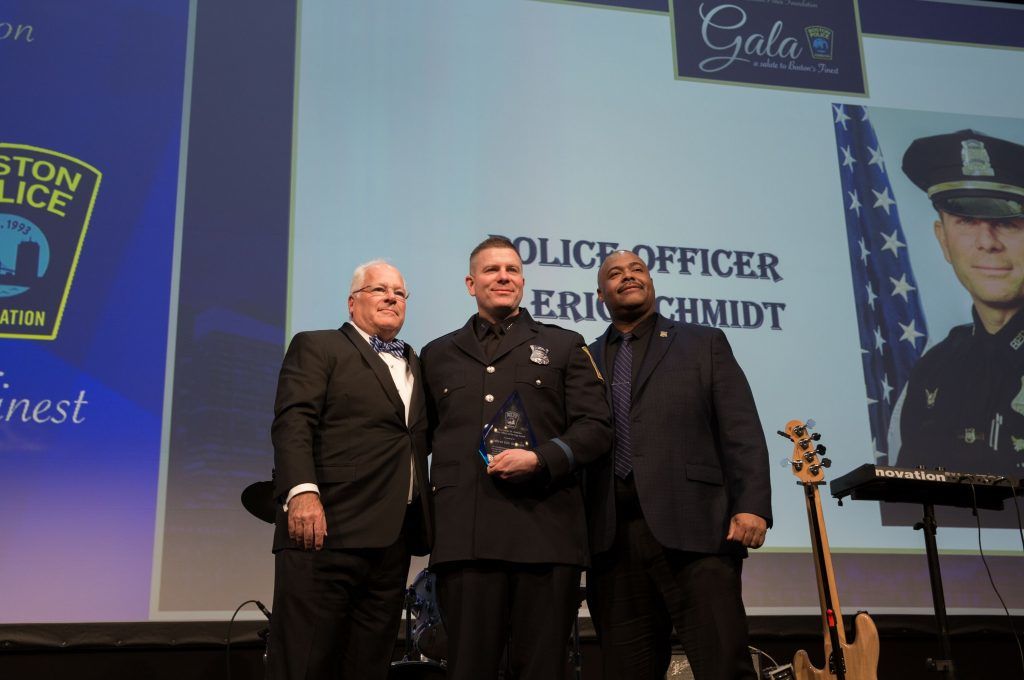 The following nine individuals received the Heroes Award for their outstanding teamwork during a dangerous call on October 12th, 2016.
Richard Cintolo, Police Officer

Joseph Greco, Police Officer

Joseph Mcsorley, Police Officer

Matthew Morris, Police Officer,

Lenin Ortiz, Police Officer

Noberto Perez, Sergeant

Millicent Roberts, Dispatcher

Eric Schmidt, Police Officer

Cliff Singletary, Police Officer